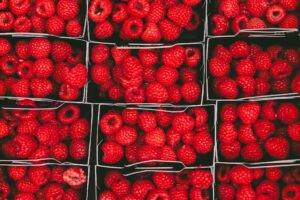 services & solutions
end to end solutions.
All our services and solutions at a glance.
©mona eendra
services & solutions
end to end solutions.
All our services and solutions at a glance.
logistics
Getting the job done.
Operating from Amsterdam, Brussels, and Oslo, we fly direct or route via London, Paris, and Frankfurt. From these points we can serve the entire world.
We have over 25 years' experience transporting fresh cargo internationally. In this time we have developed close relationships with the main stakeholders, enabling us to find the fastest, most efficient way to forward your produce.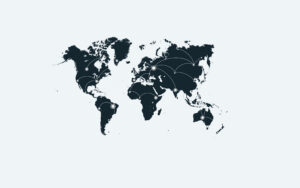 flexibility
Export, import and in transit.
We can deliver your cargo to any destination, be it multimodal transport, air freight, delivered door to door, or any combination thereof.
unique facilities
cool storage on the tarmac.
We have 300+ tons of cooled space in the conditioned warehouse at Schiphol. Trucks are unloaded and cargo is processed by our own teams. Cargo goes straight to the flight from our cool storage.
read more
how we differ
we are facilitators.
fastest, most efficient route to any destination
maximum flexibility if schedules change
Our unique cool storage on the tarmac
optimum temperature for maximum shelf life
24/7 dedicated contact
Any fresh destination
Customs brokerage.
We have the experience and flexibility to handle capacity deficits, and to adapt to changes in schedules. We can get your fresh produce to any destination, on time and on temperature.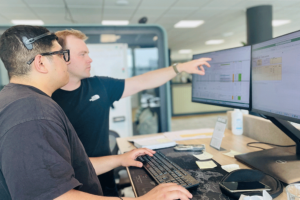 Documentation
Export, transit and import.
We can handle all your requirements, for the seamless and timely transportation of all your produce. We can arrange all (e)paperwork and handling, from origin to destination.

Customs requirements
Dotting the i's.
We take care of your customs requirements in any region, from documentation to declaration forms, digital or on paper.
At country of origin, in transit, and at destination, our international specialists have the expertise to clear your cargo: on time, and on any scale.