customer services
Premium is an attitude, not an extra.
customer services
Premium is an attitude, not an extra.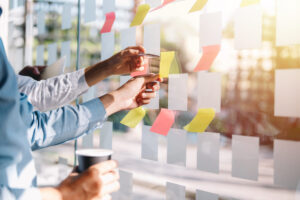 Service for all
optimising your experience.
There's no such thing as a premium customer. Call us old school, but we believe in this little thing called service, and all our partners receive it.
We ensure that your produce is transported with premium care.
We have over 25 years' experience handling fresh produce. We control the temperature in our cool storage and check it at every stage, and we offer 24/7 service to meet your needs.
If you need us, call us
24/7 dedicated contact.
When we work with you, you call us when you need us, regardless of the day or hour.
You'll get a dedicated contact person, and you will know the person who picks up the phone. If there is ever a glitch in the cool chain, we'll be there to help put it right.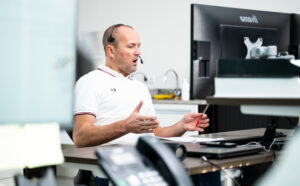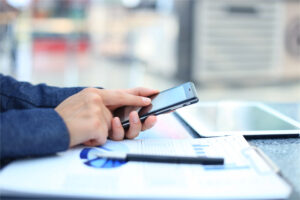 follow your cargo
Track, trace, record & control.
Follow your produce from the moment it is in our hands to destination, either real time in the cloud, via track&trace, or by contacting our team. And see real time temperature readings of your produce, via temp loggers and data from the cloud.