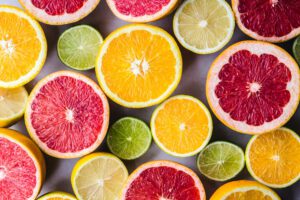 Optimising the cool chain
The cool chain shuffle.
©bruna branco
Optimising the cool chain
The cool chain shuffle.
Optimising the cool chain
we are the cool guys.
Ours is not your standard logistical chain, but a continually evolving one, based on the needs of our partners. We are always happy to team up to find solutions and improvements to keep your produce fresh.
Please take us along with you into your world, as it is by knowing it that we can better serve your needs.
let's talk
Maximising shelf life
It's all about milestone management.
Planning and process is a two way process. We will work together to prevent damage and  save time. Cool storage schedules can be adjusted at every stage in the process.
If you miss a milestone, we'll make a new plan, so that milestones can be realised.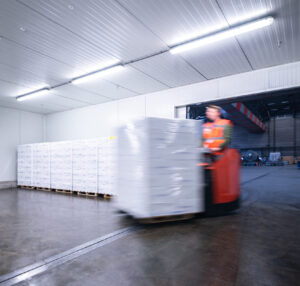 If you don't check the temperature, you can't control it.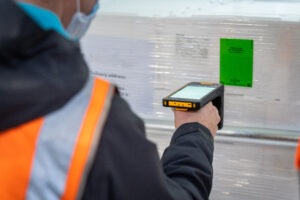 Facilitate freshness
Check and check again.
We facilitate recording the temperature of your cargo at as many points in the chain as possible. By doing this, we ensure the freshness of your produce.
As standard, all our partners can check not only its location, but also the temperature of their cargo, via temp loggers and data from the cloud.
our customer services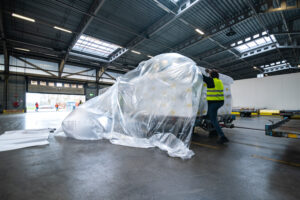 Oversee everything
Solutions focussed.
In our business, people make the difference. Whoever we work with, we have our own people oversee the operation.
We care about your cargo, and should anything go wrong along the way, our team takes care of it.
In effect, we put things right before they go wrong, involving specialised parties where needed.
Over the last 25 years, we have designed, refined and implemented the most efficient logistical cool chain, to minimise exposure to ambient temperatures and maximise shelf life. It is a continuous work in progress.Ivo Frankort
Avi Air
Get involved
Innovate rather than react.
For us the cool chain is never a done deal. It is a process we continually examine and refine. We strive to innovate the industry, rather than react when things go wrong.
And if we see any shortcomings, we invite people both in and outside of the industry to work with us to find solutions.